Rudraveerua Infotech Solution Graphics Design Company in Noida.We are a creative agency specializing in loga design and Banner Design Our approach is always focused on the creation of effective web solutions at balanced costs and proportionate to the results.
Graphic Design Company in Noida
An Best graphics design company in Noida business with a passion for what they do is called Rudraveerya Infotech. Our top-notch and captivating visuals can be used for brochures, posters, flyers, business cards, e-books, and more.
Unique Solutions With Proven Results
We genuinely think that great design can effectively grip a company's charisma and pave the way for a brand success story. We are a leading Graphic Design Company in Noida that assists companies in standing up, standing out, and standing for something. Through wonderful design experiences, we assist businesses in connecting with the outside world.
Translating Research Into Results
Taking Your Presence To The Web
Shaping Brands Through Quality Designs
While new clients are comforted by the tangible proof of our ability to produce outstanding results, loyal clients value our complete comprehension of their design objectives and how to fulfil them.
We create all varieties of web banners and social media graphics in accordance with the needs and requests of our clients, combining their corporate identity and adhering to all branding standards.
You cannot afford to engage a subpar logo designer who wrecks such a crucial thing for you because your logo will serve as the face of your business for the duration of its life and even after that. Our graphic design company has talented artists that can produce hardworking, unique logos that meet your expectations.
Our business card design has options to fit any budget starting at a modest cost. Business card projects often begin to receive drawings in a few hours.
You'll receive a tonne of business card ideas from Rudraveerya Infotech business card designers competing on your project from all over the world; all you have to do is pick the best.
The leading creative advertising agency in Delhi-NCR, Rudraveerya, is motivated by just one idea: client participation! Graphic design at Rudraveerya Digital is driven by a great understanding of consumer psychology, which is subsequently translated into communications and advertisements that are extremely relevant to the target demographic. Additionally, a creative strategy and in-depth research are used to create our magazine ad designs and newspaper ad designs. Along with full branding and marketing strategies, we also offer imaginative ad design services.
To boost your visibility across various social media platforms and build a solid connection between your business and the customers, our qualified designers offer original social media Post design solutions.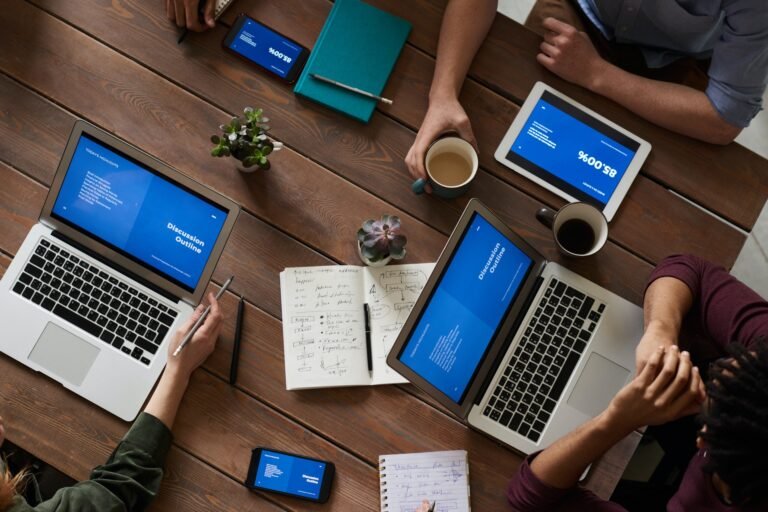 Brochure Design/Catelog Design
Our Rudraveerya brochure design services include all corporate brochure designs, product brochure designs, company brochure designs, business brochure designs, and tri-fold brochure designs. The design team at Rudraveerya Brochure will make sure that the entire creative process—from formula design to printing, as well as top-notch photography and engaging content writing—raises the bar for your company.
Rudraveerya Infotech graphic design tools to help you market your business or organization. Believing in the adage that "great design contributes to great businesses," our team of talented graphic designers brings world-class design strategies to every demand of yours, whether it is packaging, posters, logos, or something else. We, as the best Graphic Designing Company in Noida, offer high-quality design services by leveraging cutting-edge software, the adroit talents of our artists, experience in the esteemed sector, and essential capital. Our staff consists of image designers, web artists, and art directors with extensive expertise in CorelDraw, Illustrator, Photoshop, and other cutting-edge tech platforms. Using our vast design skills, we produce vector art brochures, posters, icons, photos, logos, and more to satisfy the needs of manufacturers, advertising agencies, and graphic design service providers. We want to collaborate with you in your quest for high-quality artwork services by forging strong brand communication.