Social Media Optimization
Social media optimization is handled by Rudraveerya Infotech Social Media Optimization Service in Noida, which focuses on managing both free-and-paid social media marketing (SMM) campaigns. On websites like Facebook, Twitter, LinkedIn, and Pinterest, among others, we have invested years in enhancing our online social presence. Our SMO experts have a wealth of knowledge when it comes to increasing traffic and maintaining a favourable online social reputation over time. How can you stand out from the competition using our Best SMO services? Your online reputation and sales might be enhanced with the aid of our affordable social media marketing services.
Social Media Optimization Service in Noida
Social Media Optimization Service in Noida is an immensely impactful weapon in the hands of digital marketers. It is the one of the most cost-effective and target oriented techniques to establish the presence of a brand and to drive traffic. We at are a one stop shop solution for all your social media marketing needs. Being the leading digital marketing agency in Delhi NCR, we have an in-depth understanding and the expertise to leverage multiple social channels for the benefit of your brand.
Social Media Marketing - Our Approach
Facebook, Twitter, Instagram or YouTube – Wondering which social channel works the best for you? We at always recommend multichannel marketing. Being the best social media marketing agency in Noida, we hand pick the right social media channels to boost your business and build impressive profiles that will win the trust of your followers.
A social strategy goes beyond just posting. Our team of SMO experts chalk out a cohesive social media strategy to increase social media followers and expand brand presence such that every post acts as a brick in reaching the desired goal.
Enhancing your Brand's Image!
The process of enhancing the awareness of a brand and event using social media platforms is to produce publicity. Social media is an effective asset to improve organic traffic and search results. Social media platforms help you extend your business reach by boosting visitors' opportunities to connect to the business page.
Build Relationship
Produce Quality Content
Improve Organic Traffic
Engage with Audience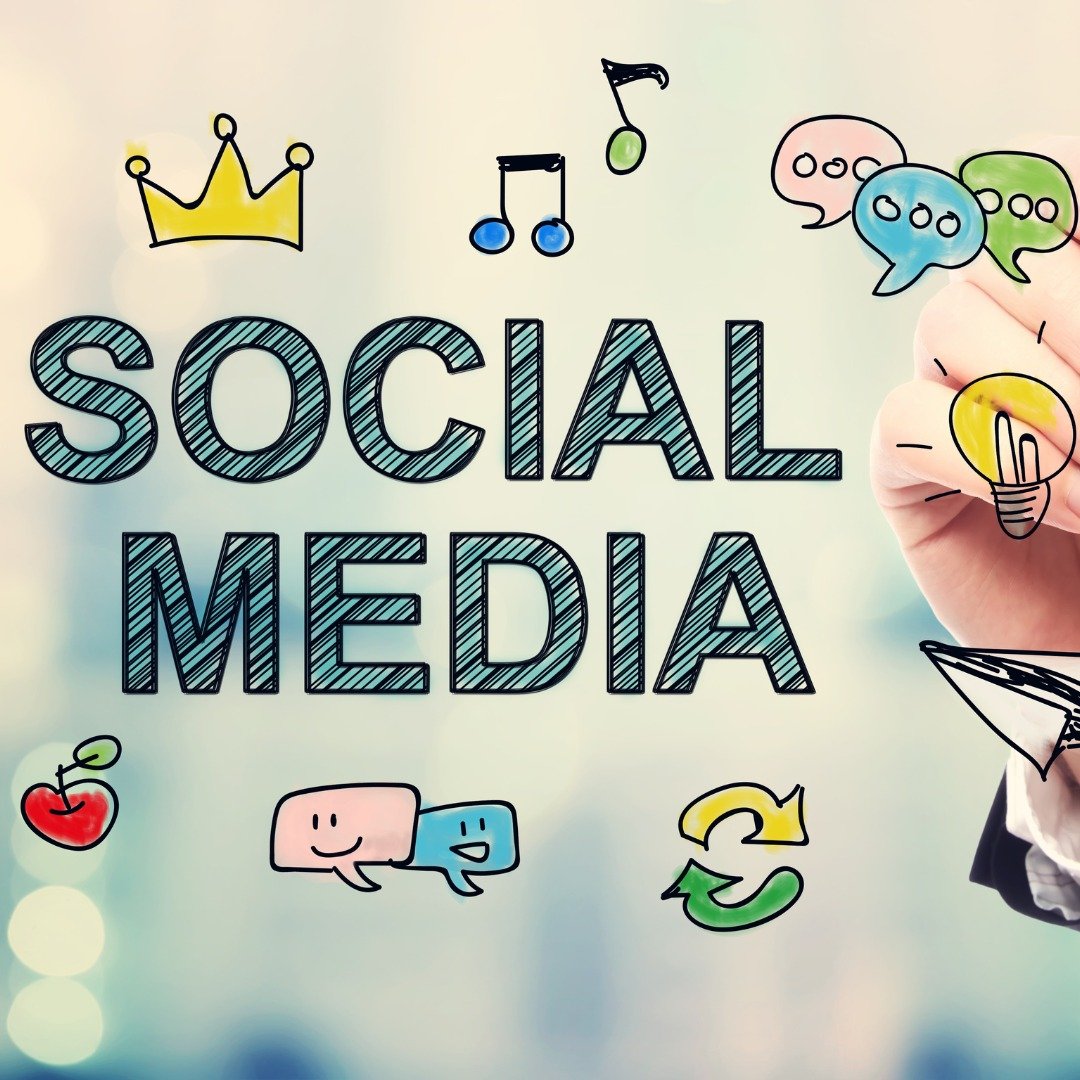 What is Social Media Optimization?
Search Engine Optimization is the process of enhancing the awareness of a brand and event using the search engine, and social media platforms are to increase publicity. Social media is an effective asset to improve organic traffic and search results. Social media platforms help you extend your business reach by boosting visitors' opportunities to connect to the business page.
Social Media Optimization employs a multi-point procedure to set up the foundation of successful SMO optimization, boost SEO and drive prospective customers to a website.
It is the substantial aspect of the online journey of your business. We at believe that every brand deserves the prior presence on online platforms to attract the prospective audience.
Want to generate business using Facebook Marketing?
We focus on providing value and entertaining your prospective visitors through engaging content that intended to be shared on the business page.
We engage your admirers in the post and let them generate queries regarding your business.
Running ads targeting email lists with modified audiences.
Consistency and frequency in publishing posts to build a connection with your audience
We search for target audience lookalike audiences and graph search.
Our focus is on metrics determining the success of a page.
At last, we work towards creating ad variations and campaigns.
Our top SMO services will grow your business
A website's effectiveness is influenced by both SMO and SEO for search engines. A website's ability to produce social signals has an impact on its SEO. Since many consumers use social media before making an online purchase, this is particularly true for online shops and e-commerce platforms that provide a wide variety of products. Our SMO services in Noida support your marketing strategy with strong sales efforts, and they can position and brand your business. Your marketing commitment to social media will yield positive results if your revenue depends on it.
We follow search engine updates.
As a social media optimisation company in Noida, we are aware that information submitted on social media is read more properly, which raises its Google ranking. Google Update Hummingbird claims that rankings are now calculated more heavily based on the quantity of social media shares and that this trend will continue in the days and months to come. This is so because the high-value information that the Hummingbird algorithm favours is noteworthy, reliable, and shareable.
Additionally, we advise using SEO to increase website traffic and search engine keyword rankings while using our Best SMO services in Noida to raise brand recognition. Since the SMO is driving marketing, your marketing goals cannot be forced upon it.
We achieve what we want to achieve
An SMO agency in Noida helps you expand your online presence and achieve tangible social media results. It is the best technology for optimization that needs to be focused on. We work to ensure that your social priorities solve the problems you face and accelerate your organization's broader activities.
As the top SMO Company of Noida, our social media network adds value and generates engaging content. Through social media, we describe market opportunities and connect effectively with them. Finally, we track, strengthen, and promote your activities. We measure our current position with a recorded plan and make changes if necessary.